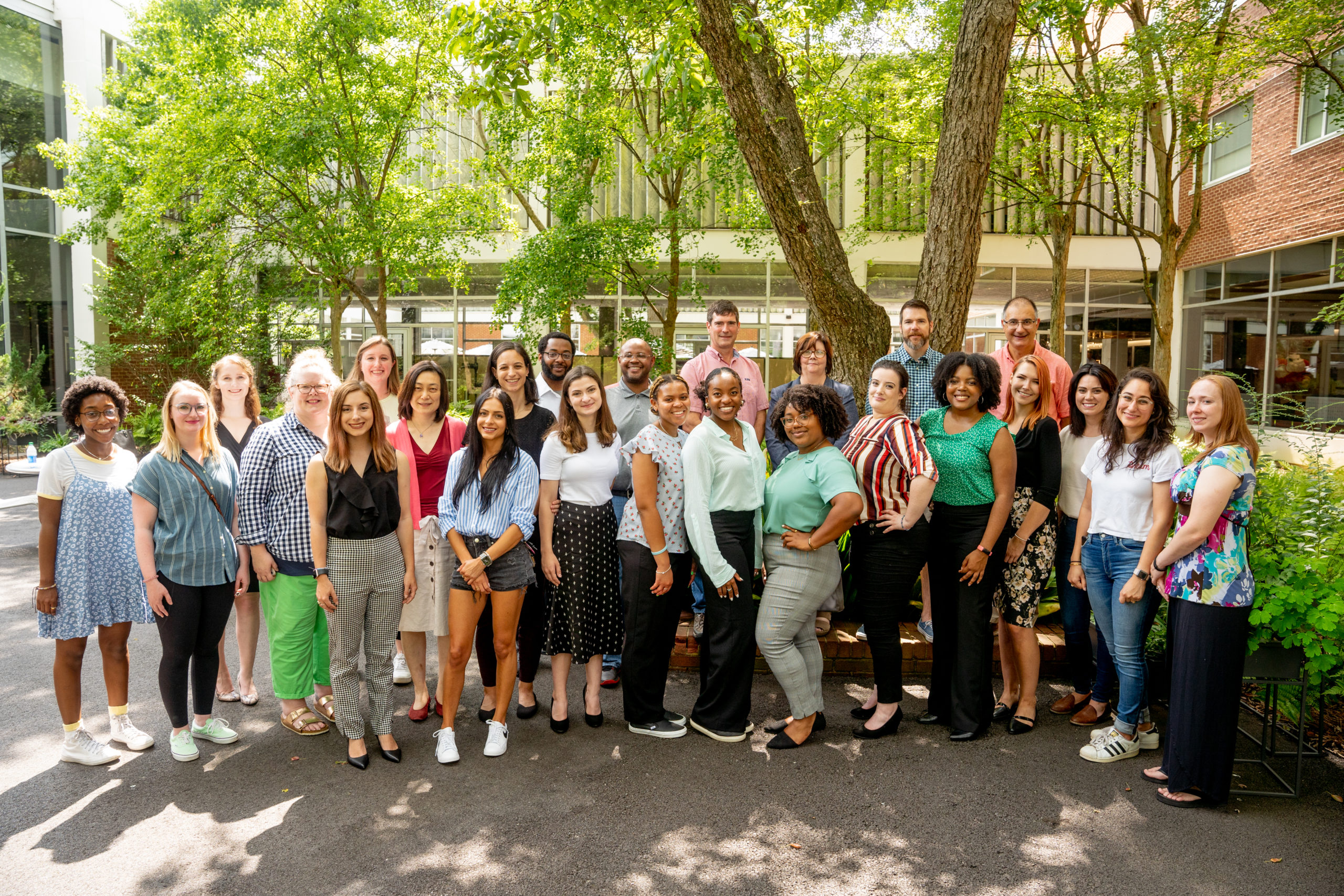 Now accepting applications for our Ph.D. Program in Neuroscience
Train to address urgent neuroscience challenges today!
Summer Undergraduate Research Experience in Neuroscience 2022
Supporting the next generation of diverse neuroscientists
Cognitive Aging Research and Education Center co-founder Lisa Renzi-Hammond shares the backstory and vision for treating and supporting Georgia's residents.
Landry Goodgame Huffman Receives NIDA F31 Fellowship